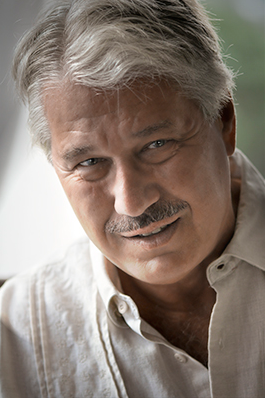 Welcome to the Web Site of Jeffrey Roswell McCord
Photos by Alice Gebura
For more than 30 years, author and historian Jeffrey R. McCord has been a free-lance journalist and public relations/public affairs consultant in Washington D.C. and New York City. His by-lined work has appeared in The Wall Street Journal, Barron's, USA-UK Magazine, the South Jersey Courier-Post (a Gannett newspaper) and the online publications Truth Out, Angry Bear and The Activist Post. He has also published a blog, The Investor Advocate, promoting greater legal protections for U.S. consumers and investors.
Trained as an economist and historian, Mr. McCord and his family now divide their time between Virginia and the United States Virgin Islands.
Click on a bookcover to read reviews and order copies. Jeff's books are fascinating to read anytime and are great to bring along on your next trip to the Virgin Islands.